Sign up for our free email newsletter
Boutique Website Templates, Shopify Themes & Etsy Shop Design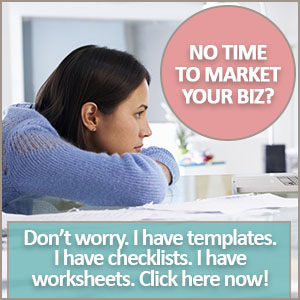 Pre-made website templates are the most affordable way to start or re-design your online boutique business. We offer stylish and affordable boutique website templates with designs that are feminine, cute, high-end chic, clean and professional.
We can also create made-to-match business cards, advertising banners & hang tags. Or you can choose from our selection of pre-made business cards and logos. If you want something totally custom made to your specifications, we can design a custom boutique just for you.
Whether you are just starting out or have had your online business for years, whether you're a crafter/hobbyist or a company with dozens of employees, we can help get your online store looking professional yet have a personal touch that is unique to boutique businesses, inviting customers in to shop with you.